About Efficient Practice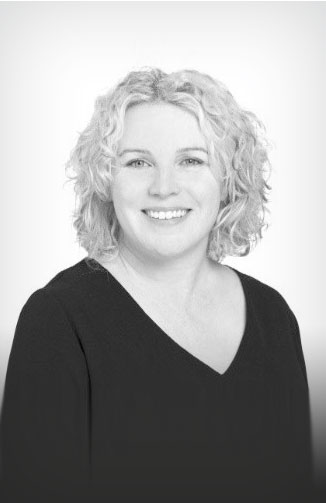 Efficient Practice was founded in July 2019 by Lindie Walsh to provide a resource to law firms who needed help doing things better. Although initially Lindie's expertise lay with InfinityLaw customers, she will happily work with other practice management systems.
With a strong focus on document automation and workflow, training staff and creating better processes and systems, Lindie's goal is to see businesses work more efficiently and at the same time make things better for both users and clients. Her ability to put staff and partners at ease and walk them through new processes is one of her strongest skills. There is nothing she enjoys more than seeing that lightbulb moment when someone gets it!
Lindie has been working in law firms and chambers across New Zealand and overseas for 30+ years. Stints away in other industries such as banking, engineering and architecture have only enhanced her skill set and reinforced how the legal industry needs to evolve and improve the way they operate.
With the rapid development of technology and a younger workforce, firms need to keep up and in particular learn to adapt in the good times and bad. The ability to work remotely and access all that they do on-site, produce documentation of a high, consistent standard in a fraction of the time all point to operating in a more cost-effective and risk-averse way.